Do you want to work in an IT company?
You don't have enough knowledge or you do not feel confident in your skills?
Don't worry, now is your chance to try yourself and move closer to your dream.
If you always wanted to work in an IT company, but you were missing something, the Masterstroke company will open a new opportunity for you to achieve the goal for which you were so eager.
Our company offers to all ambitious and proactive ones who consider themselves as such to take part in the development of the Masterstroke company. Your participation will be evaluated using a points system with accruement of points depending on the contribution made to our company.
Do not miss your chance to prove yourself! Make your career at Masterstroke!
The best of you will be able to get a job at the Masterstroke company, represent our company in various regions of the world, and will also be able to:
work under a contract with a decent salary (higher than you can imagine);
receiving a % of each deal + salary;
specialized training courses for continuing education courses at the company's expense;
business travel to other countries to establish a presence in the region in order to represent interests of the company;
take part in international conferences and exhibitions;
attend paid training at the expense of the company;
receive valuable gifts.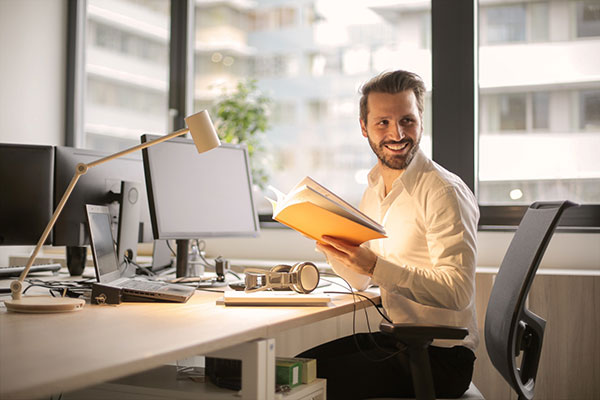 So, what can you do for the Masterstroke company?
Below is a list of actions that can help our company grow and advance in the markets (you have the right to offer your own version of effective actions).
share documents with the company (for example: job description, contract form, memorandum form, agreement form);
share a portfolio of customers (for example, a consolidated contact sheet and a list of products used by the software), bring the customer;
indicate a specific unresolved problem or a list of problems for the enterprise (s) that are solved by the implementation of the software;
assist in the development of booklets, company software presentations;
form an innovative concept;
transfer to the company the author's development rights, know-how in the field of software or technical devices that use software;
share innovative design solutions with the company in the development of user interfaces;
bring software developers to the company;
assistance in software prototyping and mockup development;
writing articles on the site;
writing and designing posts for social networks;
writing letter templates for potential customers;
assistance in promoting the company's website in search engines;
management of groups or communities in the interests of the company on social networks;
creating interesting infographics;
representation of company interests in other markets (America, Europe, Asia);
contacting potential customers and providing them with initial information or brochures about the company's products and services;
share strategies to attract customers to the company.
Don't put this off until tomorrow - click on the button and fill out the form to participate in the development program!